Your wardrobe needs this!
This is the one coat you will want to wear all next season! It features large front pockets and a super soft faux fur material. The Long silhouette ensures that your legs will get warmth as well, so you can wear it with your favourite mini dress even in the coldest winter days. This amazing coat comes in two wonderful colours and at a price point that you won´t find anywhere else!
SIZING NOTES : RED CHOOSE YOUR USUAL SIZE
CAMEL: SIZE UP
Delivery 7-15 Days to EU and US
* We guarantee that you will not be paying any duties on this Delivery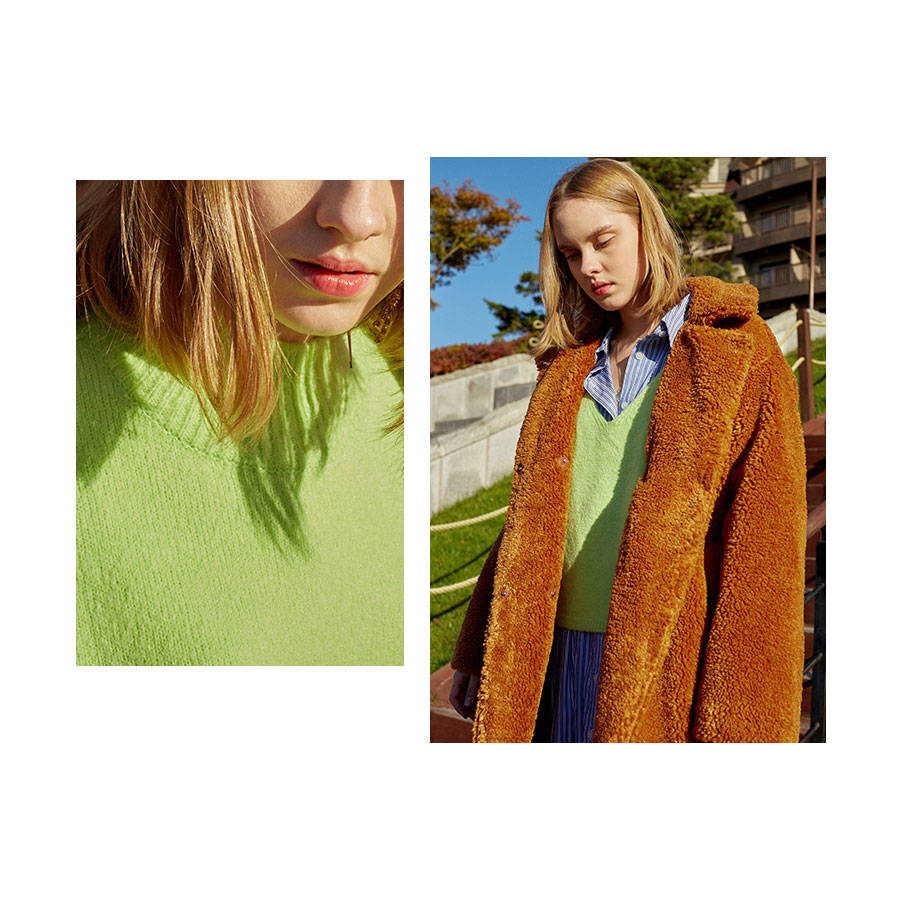 Why Our Customers Love Us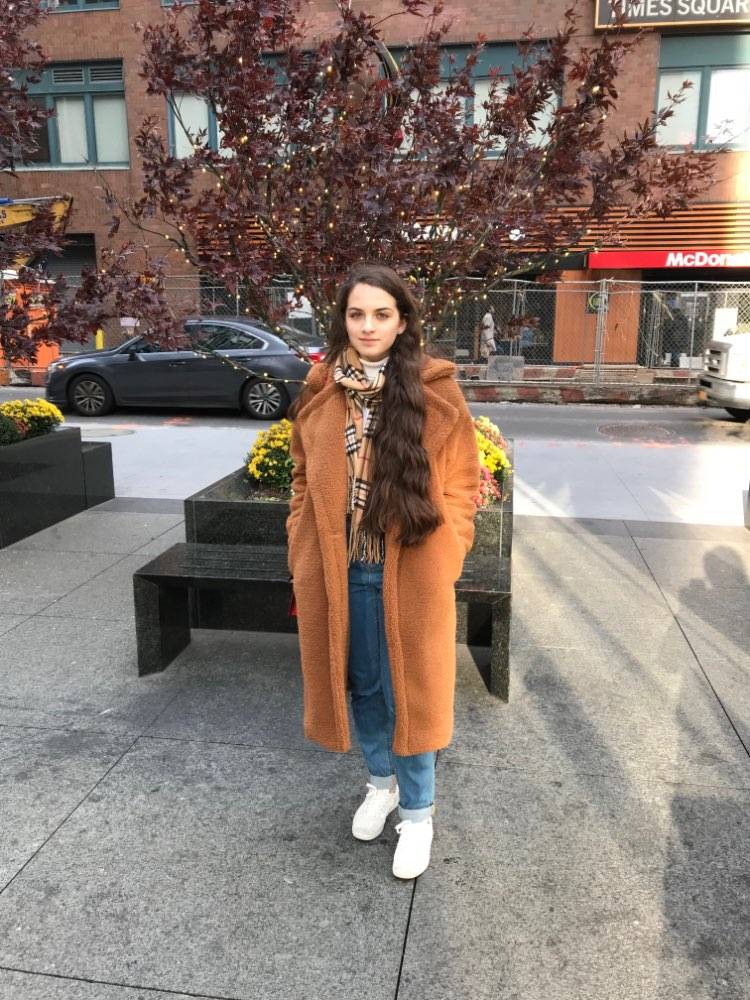 "
"The coat is exactly like I wanted, I'm extremely pleased"
— C****
---
"
"Amazing coat. Stylish, comfortable and pretty warm, but better if worn with a scarf. I thought it would be a little thicker but it is still perfect. It is pretty long on me, I am 161 cm tall, bust measurement 78 cm and waist 63. Great product."
— N****