Leopard print is one of the hottest trends this season. Don´t hesitate to add this versatile piece to your wardrobe. Made from a cozy cotton blend that will keep you warm during the colder months. It has a relaxed fit and will look great with your favorite jeans or trousers!
Sizing: Fits Small/Medium
Delivery 7-15 Days to Eu and US
* We guarantee that you will not be paying any duties on this Delivery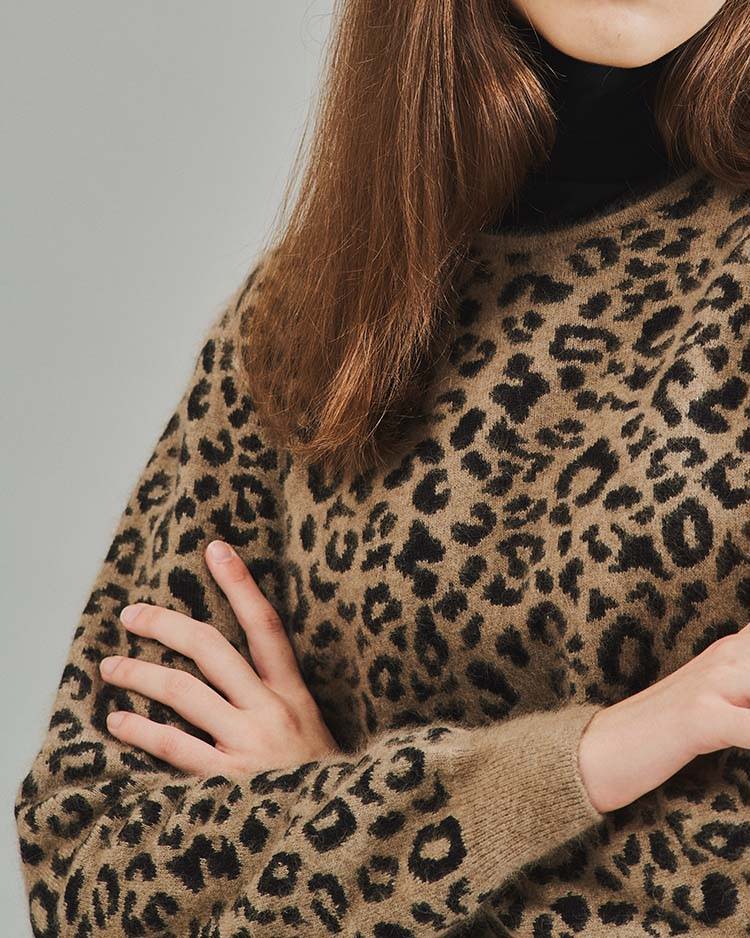 Why Our Customers Love Us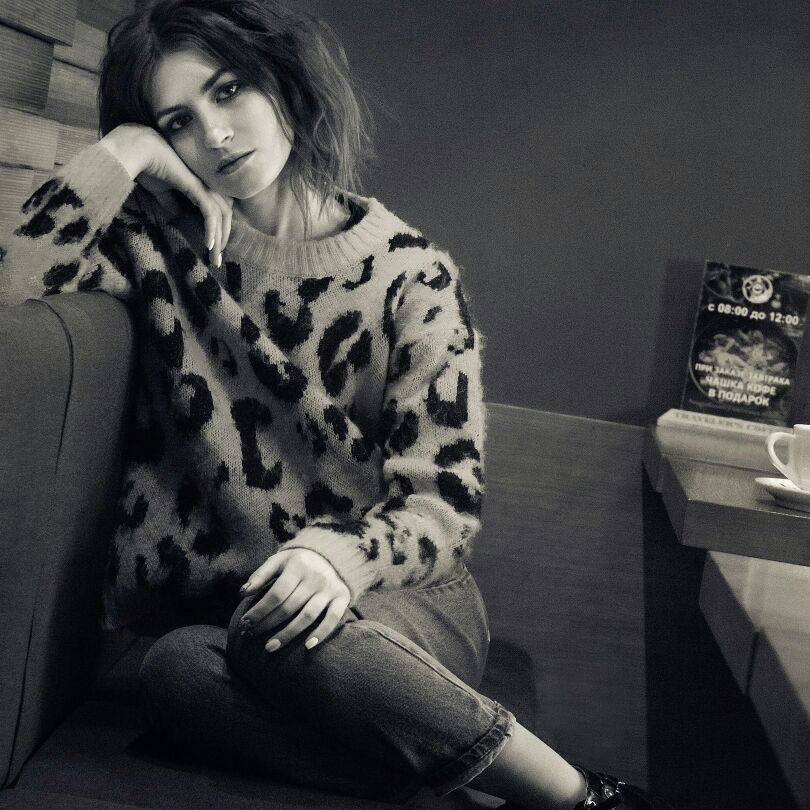 "
"Love this sweater, will be orering the other colours as well."
— J******
---
"
"Such a soft material ang great fit, could not choose the color!¨
— M*****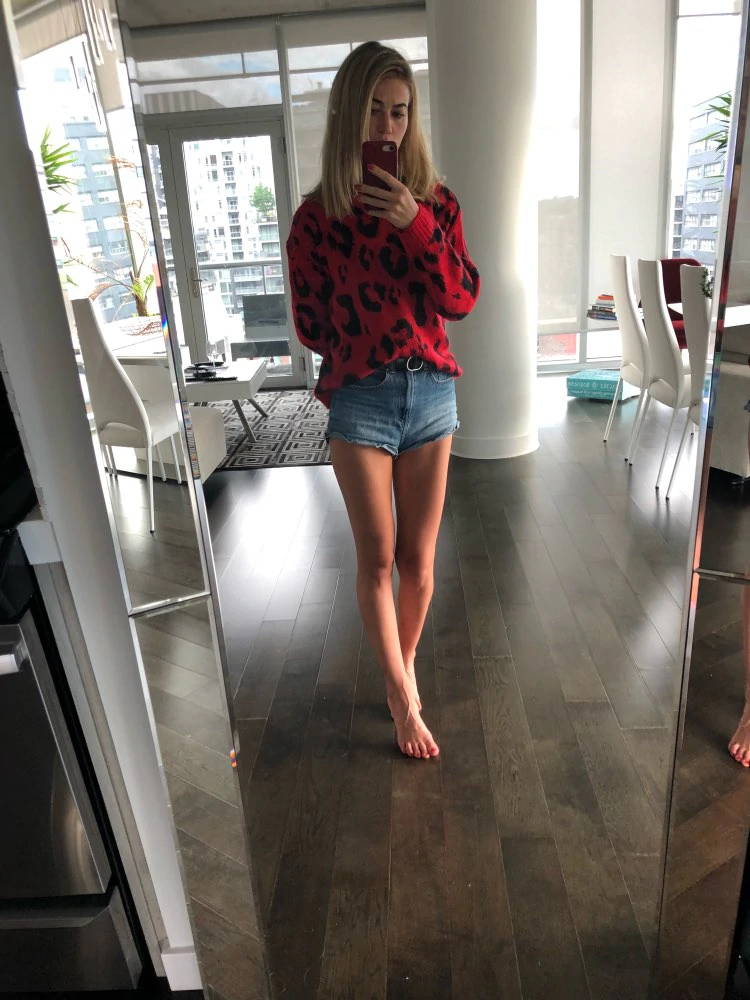 Check out our other offers.