5 colors that go with brown
Posted on July 05 2018
Have you tried to incorporate brown color into your wardrobe but it hasn´t been successful? We have rounded up some of the best colors to wear with brown, plus shared some of the best looks from our favorite fashion influencers, so that you will be able to wear this hue with ease.
---
Brown and red
Red is one of the most playful colors to wear with brown. Whether you add it only as an accent or opt for bold red clothing pieces, this combination will show off your fashion attitude in a stand-out way.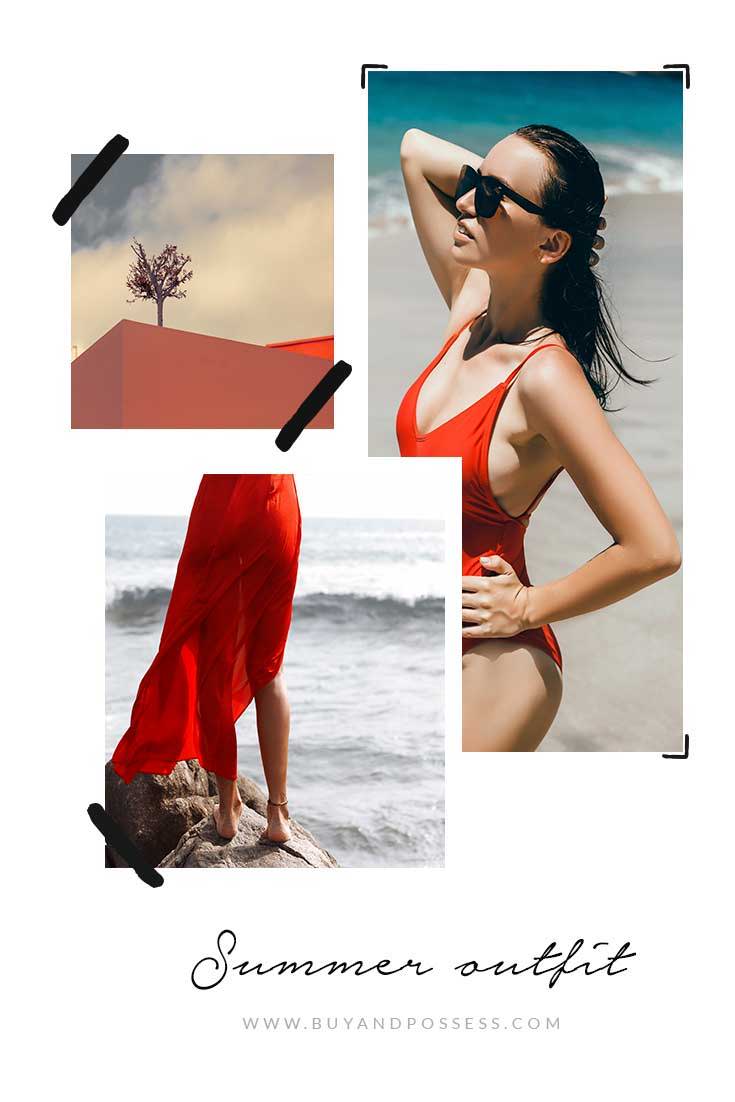 Brown and light blue
The beauty of wearing brown clothing is that it´s so versatile and can be incorporated into any look. Pair it with a light blue blouse for a chic street-style look or opt for your favorite light denim trousers for an effortless daytime outfit.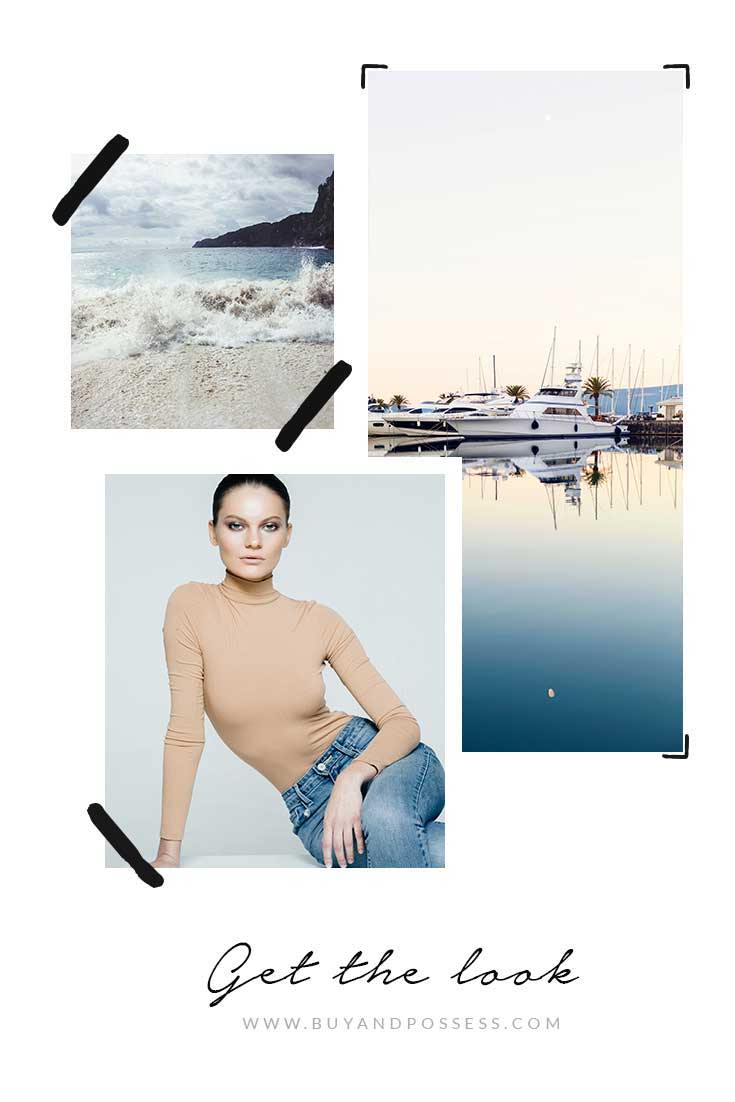 Brown and black
If you love to keep your look minimal, then pairing brown and black is for you. This color combination is no longer considered a fashion faux pas and nowadays looks fresh and exciting. Wear it with a black top as the fashion blogger below.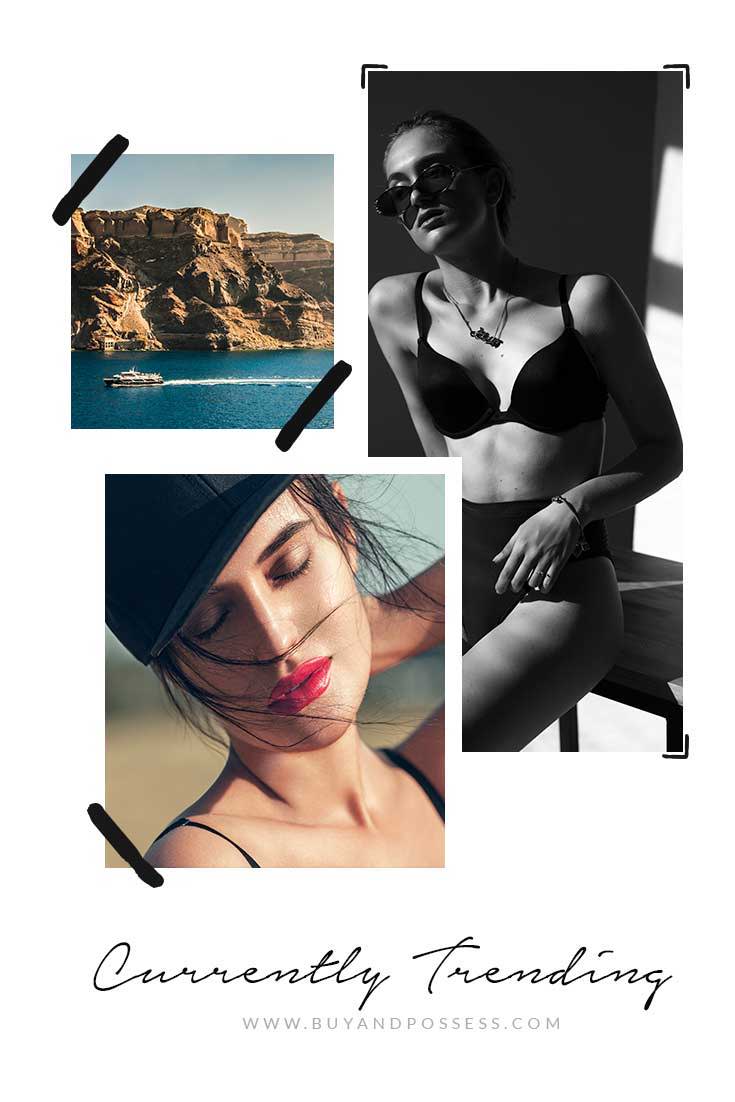 Brown and white
Stick with basics and opt for a white and brown combination. This is one of the easiest ways to effortlessly incorporate this color into your wardrobe.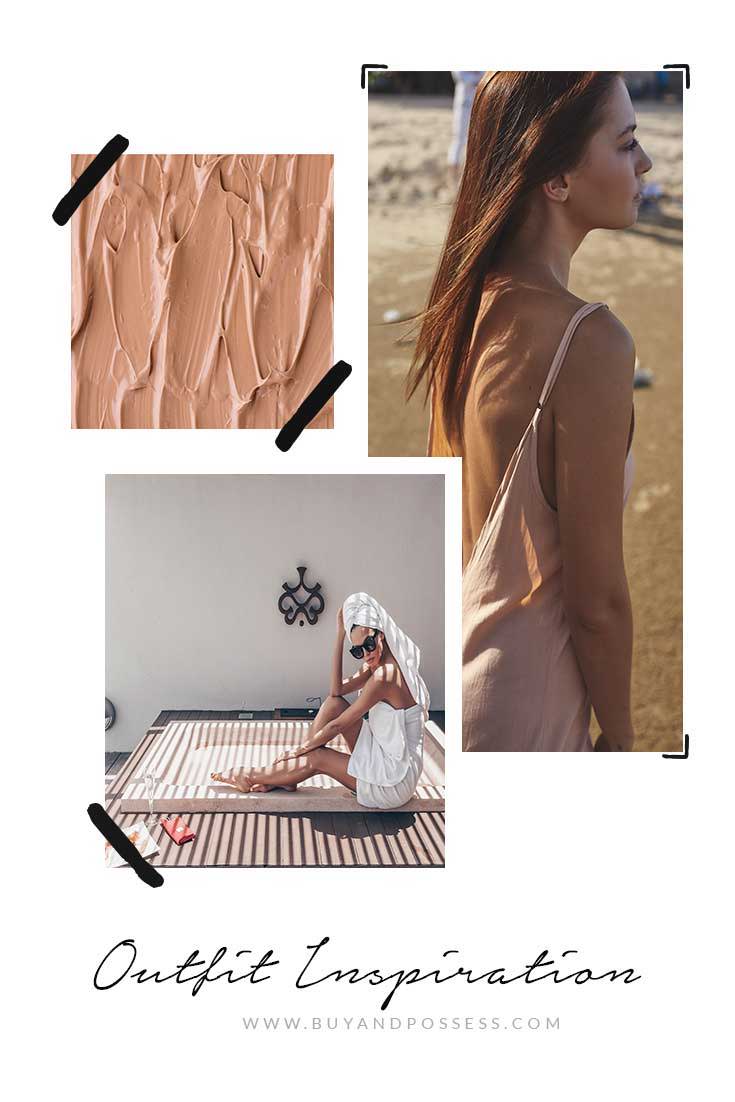 Brown and khaki
There isn´t a more beautiful and functional color like khaki. Paired with brown, this color combination can create a versatile look that can be worn at any occasion.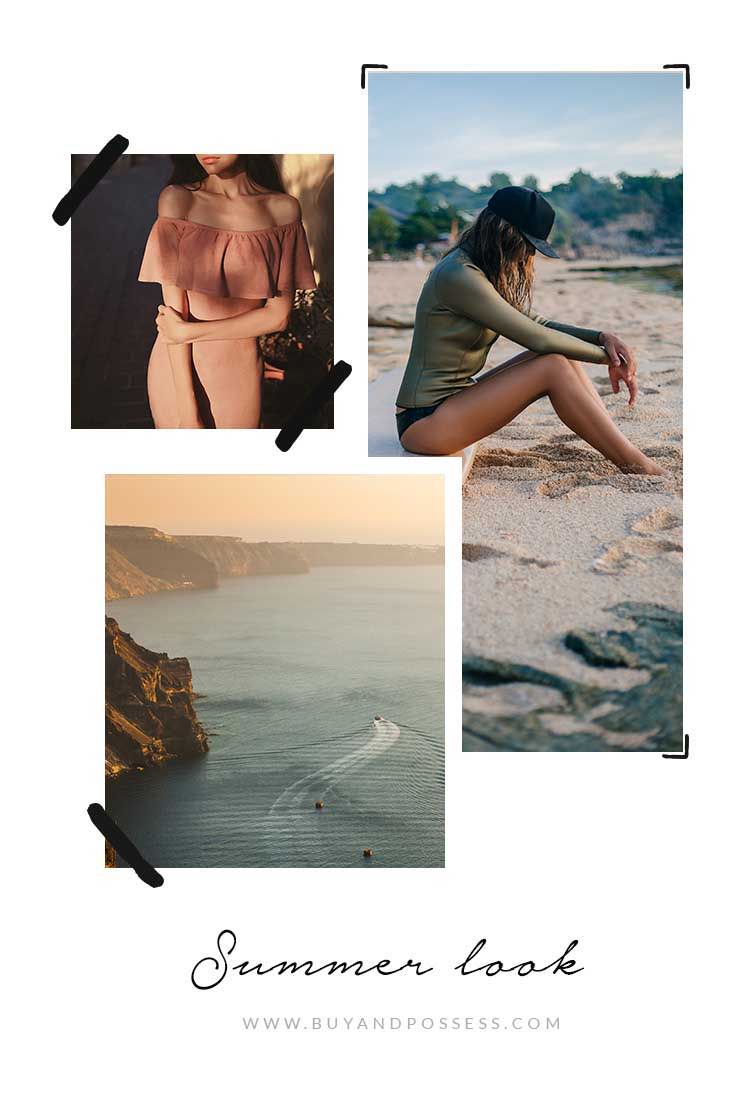 What do you think of this trend? Are you going to embrace it in your wardrobe? We would love to hear your thoughts!